Customer Spotlight
---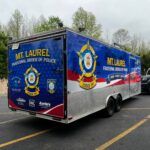 The Mount Police FOP Lodge 191 contacted Acerbo's asking if we could assist them with the removal of existing graphics […]
Read More....
---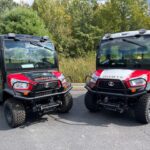 The Delran Fire Department contacted Acerbo's asking if they could assist them with a full-color change wrap on two Kubota […]
Read More....
---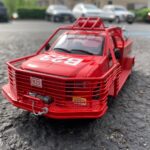 A local New Jersey Forest Fire Service District Warden came to Acerbo's with a unique request. The customer had acquired […]
Read More....
---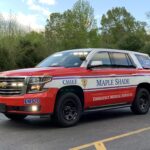 Maple Shade First Aid Squad has been providing Emergency Medical Services to Maple Shade Township for over 80 Years. They […]
Read More....
---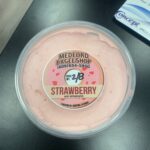 Medford Bagel is a Family owned business and has been around Medford since 1995. They are well known for their […]
Read More....
---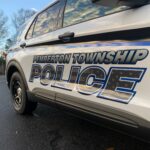 Pemberton Township Police department worked with Acerbo's to create a new design as the department is transitioning from Ford Interceptor […]
Read More....
---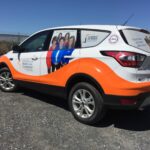 Guardian Nurses is a nurse-owned patient advocacy company helping patients and families struggling with a healthcare issue successfully navigate the […]
Read More....
---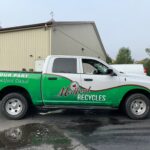 Medford Township approached Acerbo's looking for a way to help promote and increase the township's recycling efforts. Knowing the power […]
Read More....
---